OMG this is amazing. It's my first year with Makselife and I'm setting up my planner now!
Fantastic quality. Great style. Tapes are beautiful colours and so many uses.
Love having color matching washi tape for my planning!!! At $1.56 per roll this is an AMAZING value.
So happy to have thin washi in the colours!
So happy to have thin washi in the ML colours. These are perfect for blocking out multiple days in the monthly spread while still leaving room for writing in the boxes!
Must-Have!
Makse converted me to being a washi lover. Not only are these great for decorating your planner but can also be used as a highlighter. The washi is transparent so you can see your writing come through. BRILLIANT! Not to mention the packaging is everything. The ring is a perfect way to keep your washi all together. Love Love the colors.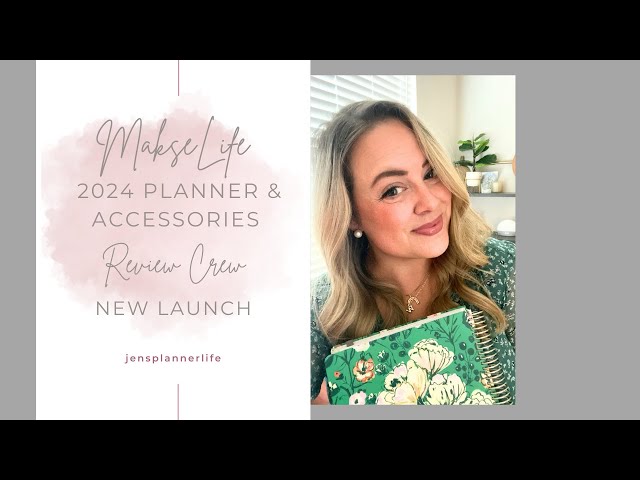 We Recommend
You may also like